Sports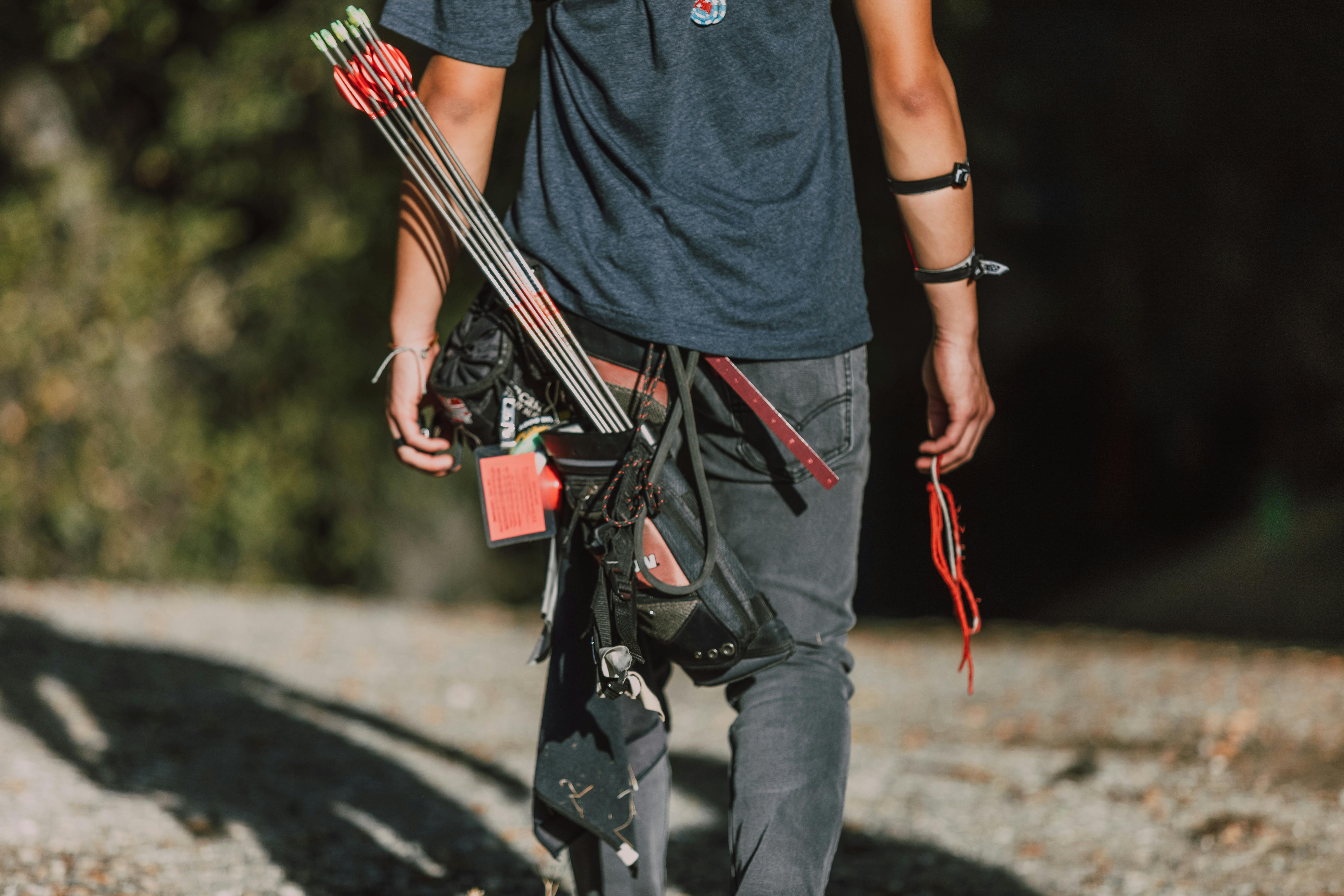 Tulloch: Champion Horse Racing
One of the top three Thoroughbred racehorses in Australian racing history has to be Tulloch. Born in New Zealand in 1954, the Florida brown Khorassan colt by Salmagundi, was purchased as a colt for 750 guineas by trainer Tommy J. Smith in 1956. The colt's intelligence and impressive breed made EA Haley aware of his racing prowess. . It didn't take long for Tulloch to get used to winning, even though he came second in his first start in the AJC Breeders Plate as a two-year-old in 1956. The following week, Tulloch ran to the winning post in the Cannonbury Stakes, followed by two wins in Melbourne and a second place finish at the VRC Maribyrnong Plate.
Tulloch was a cautious start, needing a couple of races to get back into victory mode. In 1956 that autumn the colt ran in the VATC Merson Copper Stakes and a 2-year-old handicap race at Sydney only to come second in both races. Tulloch, however, reaffirmed his greatness on the racecourse with a win over Ace High in the VRC Sires Produce Stakes. Sydney was Tulloch's favorite hunting ground, winning the Fairfield Handicap at Warwick Farm Racecourse and the AJC Sires Produce Stakes, a race after which Todman avenged his loss by beating Tulloch by six lengths in the Champagne Stakes.
Tommy Smith and Tulloch turned their attention to the Brisbane turf with a win in the QTC Sires Produce Stakes. As a two-year-old, Tulloch had already done his owner and trainer proud with an impressive 7 wins and 6 second places in just 13 races which included 2-year-old races at Flemington, Caulfield and Warwick Farm Racecourse.
In his third year, Tulloch continued to go from strength to strength with a stunning victory in his first start in the 1957 Warwick Stakes, beating major opponents in the form of Melbourne Cup winner MacDougal and Monte Carlo, winner of the AJC Derby and VRC Derby. and LKS Mackinnon. Bets. Returning to his own age group, Tulloch edged Prince Darius in the Rosehill Guineas and the AJC Derby by 6 lengths, breaking Phar Lap's record which was set in 1929.
Melbourne did not stop Tulloch in his tracks with another impressive victory in the Caulfield Guineas followed by another blistering run in the Caulfield Cup, won in 2:26.9, the world's fastest time over a mile and a half. This victory was the most impressive as Tulloch edged out Chipping Norton Stakes and Toorak Handicap winner Mac's Amber by two lengths.
Unaware of his owner's plans not to field him in the Melbourne Cup, Tulloch took the lead in the VRC Derby, beating his old rival Prince Darius by an overwhelming 8 lengths. Owner EA Haley left punters in the lurch in the Melbourne Cup by retiring Tulloch, expressing apprehension at running 3-year-olds over two miles with an 8 stone 5lb handicap, leaving the Open field for Straight Draw, who got the better of Prince Darius in the Melbourne Cup. However, Tulloch's winning ways continued with a win in the WFA CB Fisher Plate and another impressive 7-length win in the QTC Derby at Brisbane a week later. His next win was the VRC St Leger, he then traveled to Sydney and won the Rawson Stakes, AJC Queen Elizabeth Stakes, AJC St Leger, Chipping Norton Stakes and the All Aged Stakes. This ended his career with 16 starts with 14 wins, 1 second and 1 third as a three year old.
Tulloch's career record was 21 wins from 29 starts with 7 second places and 1 third place, a record that led his owner to make big plans for a season in the US and England. However, a mysterious stomach disorder led to severe weight loss and recurring infections, preventing the champion from competing for two years. However, on 12 March 1960 Tulloch returned to comeback paths with wins in the 10 furlongs VRC Queens Plate, followed by equally impressive wins in the Chipping Norton Stakes, Craven Plate and the PJ O'Shea Stakes.
In a run up to the 1960 Melbourne Cup Tulloch won the Cox Plate, VRC Queens Plate and the LKS Mackinnon Stakes. However, luck did not favor him in the Melbourne Cup, finishing seventh in a race won by Hi Jinx. Riding the CB Fisher Plate, Tulloch wrapped up his wins in the spring and returned in the fall with wins in the AJC Autumn Stakes and the AJC Queen Elizabeth, followed by the PJ O'Shea Stakes at Brisbane. Tulloch called him up a day after his 1 ¾ length victory in the 1961 Brisbane Cup. 19 of the races the colt won during his career are now classified as Group 1 races, which is proof enough of his mettle and will grants a proud place in the New Zealand Racing Hall of Fame.