Lifestyle Fashion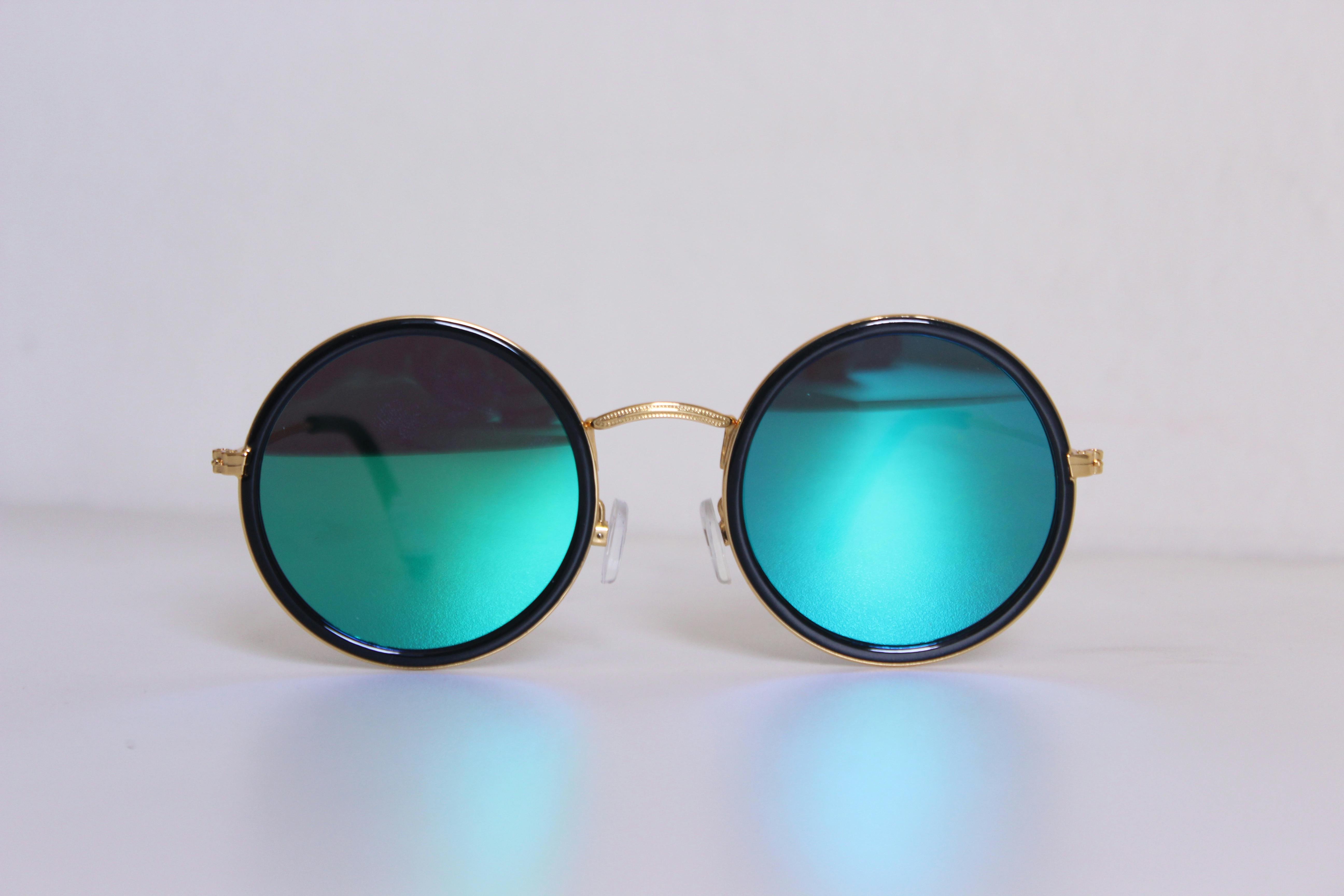 Shaman Healer Tantric techniques to make love: the penis and vagina as energetic tools
The penis and vagina are tools used to communicate energetically with the inner universe of your partner. Shamanic healers use specific tantric lovemaking techniques to increase their power and presence.
"The man leads the woman in the same way he leads the world."
As the Man can see how he enters the Woman, he can immediately see how this could affect his world. Shaman healers move each day to connect with their partner spiritually and physically. Opening each chakra and then connecting with your partner with the intention of linking with the inner universe.
The physical process of connecting the penis with the vagina is using the vehicle of love or spiritual energy that comes from within you to harden your penis. Basically when the Man approaches his penis to the door of the vagina. The man and woman will need to close their eyes and focus their attention on the connection. The man will naturally grow inside the woman's vagina without force.
Making love is exactly what it means. You are making love or creating a spiritual bond between the couple. This energy can then be transformed into healing energy. Shaman healers heal themselves first before healing others. This energy is also used to manifest your dreams to life.
Before anyone can create such energy, they must ask themselves some questions.
Questions:
Do I feel like I deserve to have someone in my life who chooses to grow on the inside?
Do I feel like my partner deserves to have someone in their life who chooses to grow from within?
Do I feel that I deserve to enjoy life?
Do I feel that my partner deserves to enjoy life?
If you feel you deserve to enjoy life and manifest your dreams, would you choose to do so? It could be said that there really is nothing more important than this. Can you see in your own experience how important this is? Making love and enjoying life are the same. Learn to make love like a healing shaman.