Shopping Product Reviews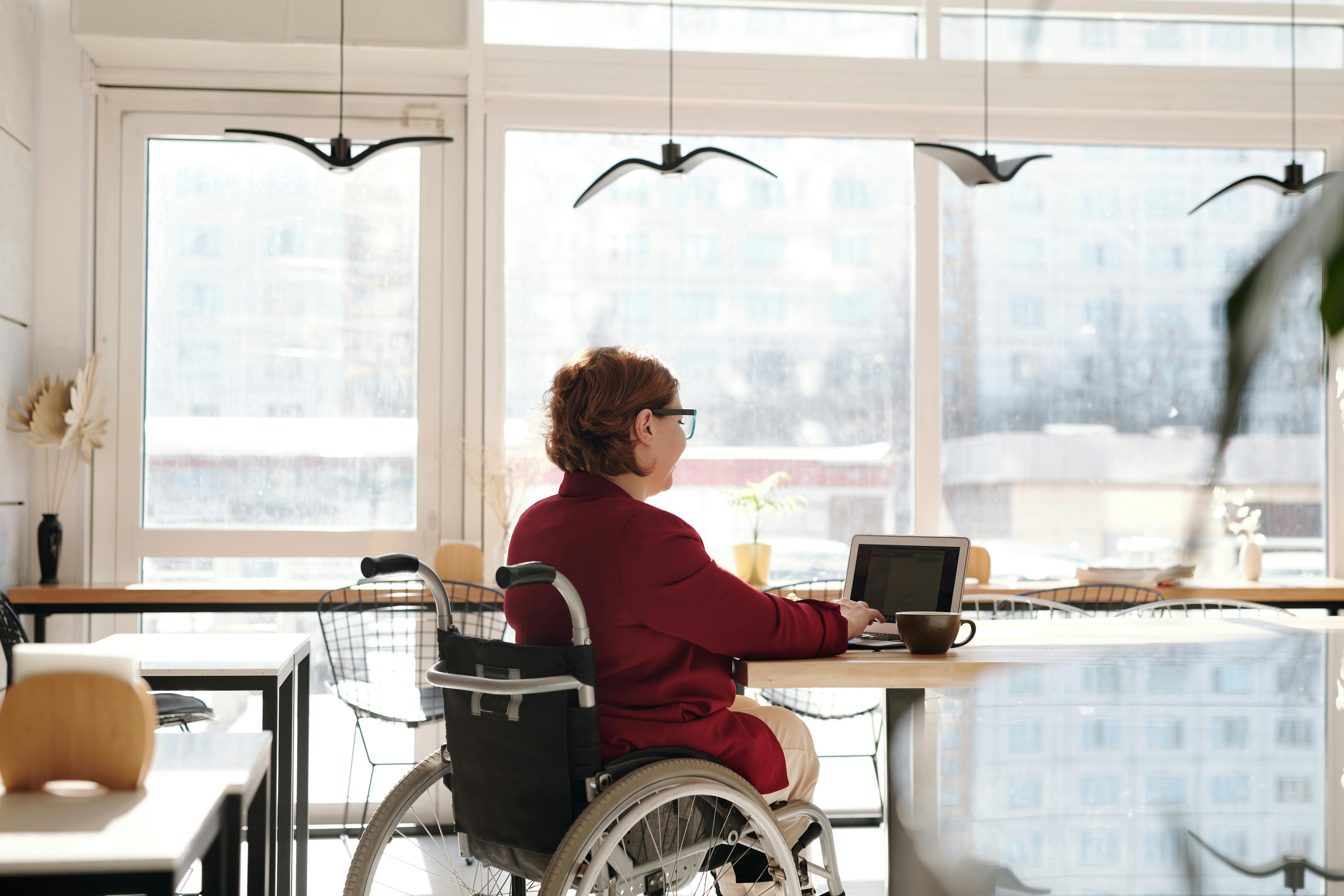 Seven essential apps for traveling
Have you ever traveled abroad and felt lost because you couldn't organize your itinerary? Well now there are a number of new mobile apps that can help you stay connected and get organized. Road warriors can ease their stress with these seven handy apps.
The first application is Tripit. Tripit is a travel organizer and is very popular. It allows you to put your plans on your iPhone no matter where your trip was booked. Simply forward travel confirmation emails to Tripit to create a travel itinerary. It also offers travel alerts, alternative flight suggestions, frequent flyer tracking, and more. They have paid and free versions.
Next, you have the Turbcast app. Turbcast allows you to enter your travel itinerary so you can calculate whether your flight will be smooth or bumpy. Examine the different levels of flight turbulence. Look for moderate and severe turbulence along your route. What makes this app so unique is that it uses the aviation weather that flight crews watch, giving it greater accuracy. It also has tips and facts on turbulence along with great videos for a better understanding. It's a great app for travelers or those with mild cases of fear of flying. The next application we have is Taxi Magic. Taxi Magic allows you to book a taxi from anywhere. It is directly integrated with taxi dispatch systems. Allows you to book by text message and receive a confirmation seconds later. Next, you have Jet Set Expenses. Jet Set Expenses allows you to make expense reports, total mileage reports, and currency format.
Next, you have the Translate -Google application. Translate Google allows users to translate words or phrases between more than 50 languages. You could say your sentences and listen to the corresponding translations. This is ideal for trips abroad. Next is the Travelocity app. It allows you to find city guides, restaurants, nightlife, and events. This is a must-have app for any city. There are many versions of this that are free and paid.
Finally, the last app on our list is World Mate. World Mate allows you to create an itinerary automatically. Track your flight and send alerts if they are delayed. It has world clocks, weather forecast and tip calculation. It has great graphics and is easy to use. For more great travel app information, there are plenty of app demo YouTube videos coming out. There are also great travel app review sites on the internet.