Tours Travel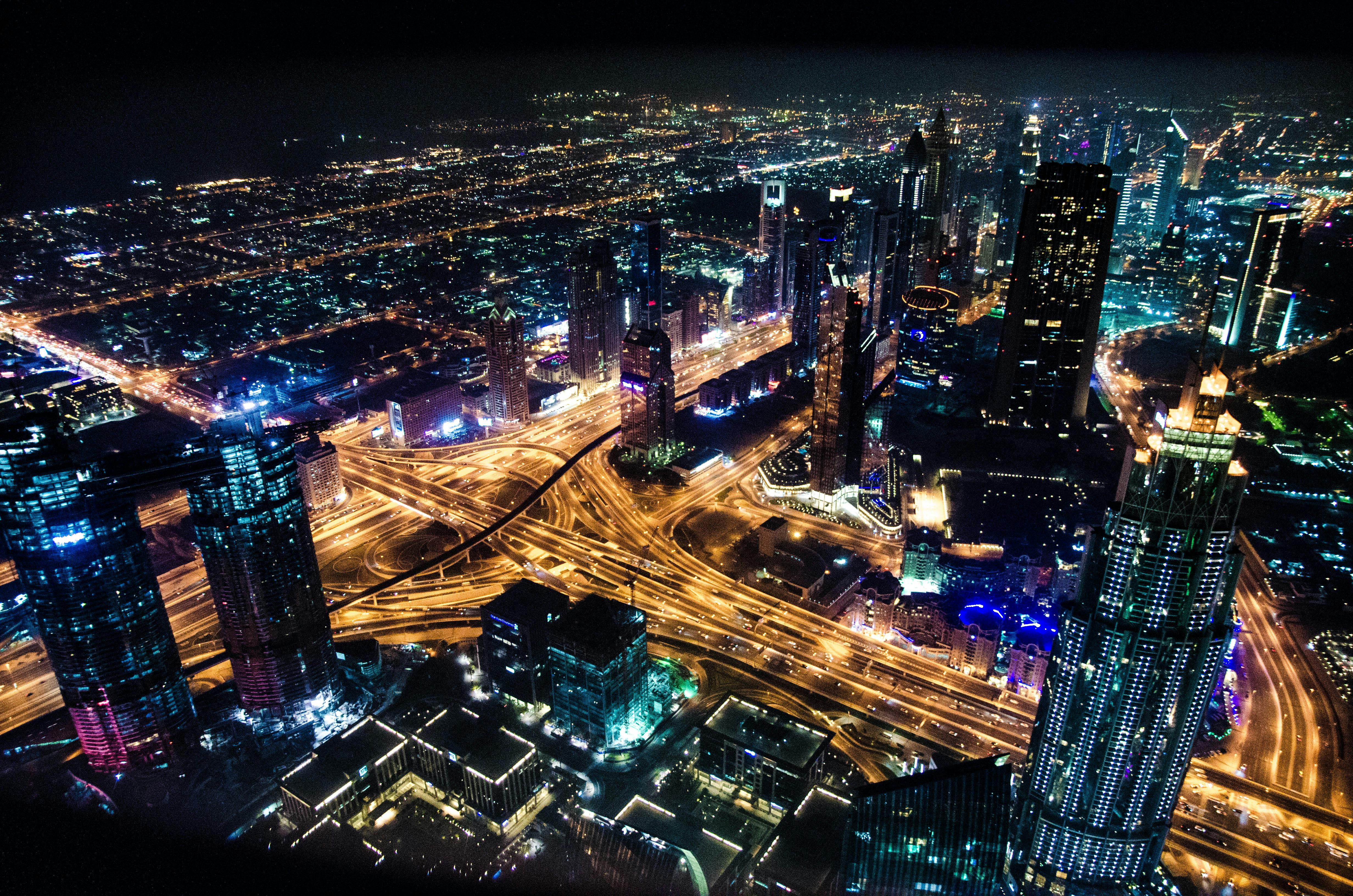 Rainy Weather Activities for Kids
Children rarely sit still, so going to the park or the beach is ideal to keep them active and burn off extra energy. But what do you do when it's raining or cold outside? Here are some ideas to save your sanity when you need to keep your kids busy.
The first idea that usually comes to mind on a rainy day is to take the kids to the movies. Leaving the house and changing scenery is sometimes enough, but if they are very small or you know that they are not going to stay still, there are many other alternatives.
go bowling
Bowling allies are usually all over the suburbs, so google some near your house. As these places can get busy on weekends and during school holidays, it's a good idea to reserve a lane or two in advance. Make it more fun by inviting some friends or their children.
Go swimming
An activity you probably wouldn't consider on a rainy day, but there are plenty of indoor pools, so pack your bathing suits and towels and head to the nearest pool. Your kids will be entertained for hours and get a good night's sleep.
To visit a museum
Sydney has many great museums including the National Maritime Museum, Rocks Discovery Museum, Powerhouse Museum, Australian Museum, Hyde Park Barracks, Cockatoo Island, Madame Tussauds. Other great museums in NSW include the Australian War Memorial and National Dinosaur Museum in Canberra, the Lady Denman Maritime Museum in Jervis Bay, the Australian Fossil & Mineral Museum and the National Motor Racing Museum in Bathurst.
go ice skating
If there is an ice skating rink near your house, then this is a lot of fun. You don't need to book and you can usually just turn up, but check the rink's website first to make sure it's open to the public at the time you want to go. You can rent ice skates there and they often have special frames that you or your kids can hold if they haven't ice skated before.
head to the airport
Kids, especially boys, love to watch planes, so why not head to the nearest airport and watch the planes take off and land? It will be nice and warm and there are usually cafeterias and kiosks so lunches and snacks are also ordered.
indoor play center
Another great place to go when it's cold or wet, especially if you have small children. But what if you have older children? So how about finding an indoor rock climbing spot nearby?
mini golf
If the weather is cold, but not rainy, then something fun is to play putt putt golf. This is a lot of fun not only for small children, but also for older ones.
visit an aquarium
Most aquariums are indoors, making them ideal on rainy days. Sydney has two great ones: the Sydney Aquarium, located in Darling Harbor, and the Manly Marine Life Sanctuary.
play tourist
Most cities have popular tourist attractions, so why not Google some fun activities in your area that you might not otherwise consider? See your city from a tourism perspective and go exploring.
visit a library
Many libraries have special programs for children, so check your local library's website to see what they offer. It is true that the children will not be able to run, but you will be out of the house and the children entertained.
Go shopping
If you need to do your grocery shopping, write a list of all the things you need to buy and divide the list among your children. Then sell it as a treasure hunt! Your purchases will be ready and there will be no tantrums, especially if you promise them a small gift at the end.
But if you just can't leave the house, here are some fun ideas to do at home.
Make an indoor clubhouse with tables, chairs, and blankets.
Let the children build a maze out of boxes and furniture.
Cook Up A Storm: Find kid-friendly recipes and let them loose in the kitchen (with a little supervision, of course)
Host a disco: get dressed up, turn up the music and decorate a room, then put on your dancing shoes and dance the day away.
Host a scavenger hunt: Hide some special treats and items around the house and give your kids a list of all the hidden items to find.
There are many things you can do on a rainy or cold day… all it takes is a little planning and preparation. Rainy weather activities for kids don't need to involve sitting in front of the TV or computer…your kids can be active and have lots of fun no matter what the weather.