Shopping Product Reviews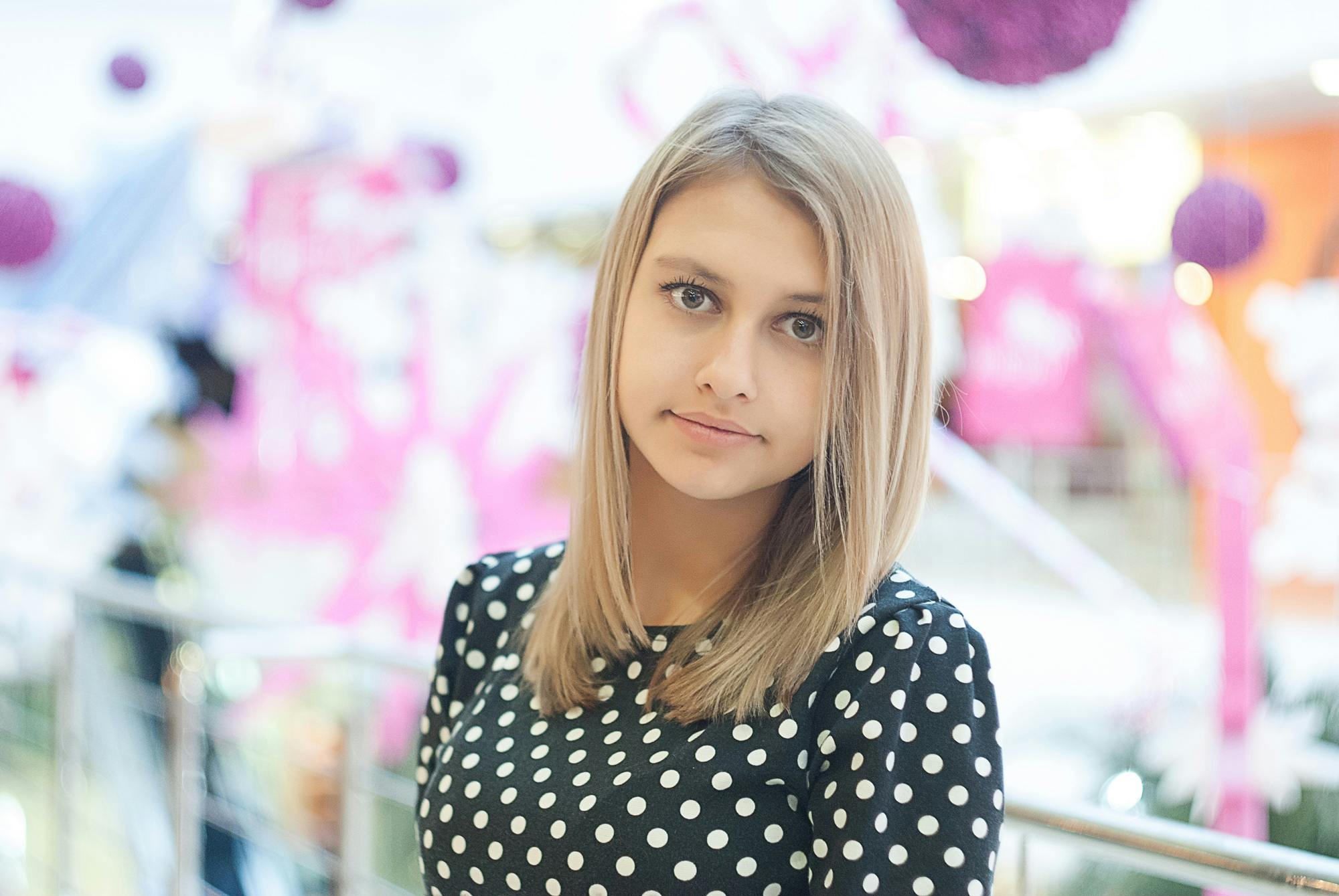 Interview-Sanjay Kumar, Founder and MD Vitaminhaat
Our company Dairy By-Products Varion FoodSciences Pvt Ltd. was formed on the premise of providing effective and affordable solutions to health enthusiasts. Today Our Company offers the largest range of genuine health supplements from India in all categories including all major brands. It has grown from a team of four members in June 2016 to more than 10 and aspires to become India's Number One in this segment. A team of trained nutritionists, consultants, and product experts help customers choose the right product/service via live chat, email, and phone.
Sharing his insight on the business, Sanjay Kumar, Co-Founder and CEO of this company, says, "We source the best health and wellness products from around the world and bring them to all Indians through an online shopping experience. premium line. Our offerings cover categories such as nutrition, sports & fitness, diabetes, home devices, vision, personal care, beauty, parenting, and premium organic Ayurvedic health and beauty products. We partner directly with brands and their authorized channels to guarantee strict quality control and offer products".
"We believe it's about time we combined great technology, smart design and great customer care to give India a massive health and wellness boost. While there are challenges to be overcome, our vision drives us to become a trusted and well-known company in India and offering customers direct access to genuine health products at the best prices," added Sanjay Kumar.
The company is endorsed by eminent Ayurveda practitioners Ayurveda Shri M.N. Choubey and Dr. Prof S. Tiwari and Dr. N. Panchakshri and Dr. R. Panchakshri and Dr. Minal Vaze who have served for several generations and stalwarts of the US industry, such as Mr. Sid Shastri, who co-founded Jarrow Formulas US and gave his life to this industry.
We have filed 3 innovation patents and expect our science team to fill out some 9 odd patents lined up. It will boost our market visibility as a supplement innovator for India and other markets.
Sanjay shares his thoughts on eCommerce in the healthcare vertical
Is buying health online similar to any other e-commerce transaction or is there some kind of hesitation?
Authenticity plays an important role in health-related purchases. We invest heavily in our supply chain to ensure that we fight gray/fake products effectively. consumers are unaware
the rampant gray market / fake products in health and come to us for genuine guarantee quality products.
Can you give us an idea of ​​the growth of this company?
It has seen rapid growth from a team of less than 5 people about two years ago to a team of nearly 10+ as of now. We started with 200 SKUs and now stock over 3,000 SKUs. We are the dominant player in several of our core categories and are larger than most offline retail chains in this sector.
What are some of the products that work well on the website?
Our best selling categories are Ayurveda supplements for all chronic and modern lifestyle related problems and sports nutrition, fitness, health devices, diabetes, etc.
How have you been promoting the website?
We promote heavily through online media. This includes advertising on Google, Facebook, and other ad networks, SEO, social media marketing, and more.
In the future, how will this company evolve as a healthcare brand?
We intend to be the one stop shop for all health and fitness supplies.
You launched a magazine, what was the logic behind it?
We see a gap in information on various health-related topics. We have a lot of internal content that we wanted to share with the online community. Making an online magazine is the first step towards that.
How does your delivery model work?
We deliver through various logistics partners. Delivery is usually made within two business days to metropolitan areas.
What is the type of funding you have received and what is the revenue model?
Initially we were reluctant to seek external financing, as we could lose the flexibility of the business. We recently purchased an existing facility to make our own supplements and expand our operations. Once that's done, we can get closer to financing or we can go down the IPO route.
Popular eCommerce sites are said to be bleeding profusely, what is your take on the future of the eCommerce space in India?
We believe that it will take at least 3-4 years for India to mature as an e-commerce market. We are basing our growth on solid foundations and we are confident that for all the players who are doing the same, there is plenty of room to grow. We have a strong footing in export markets and are looking to tap into that market as other countries have realized the importance of Ayurveda science and products.