Sports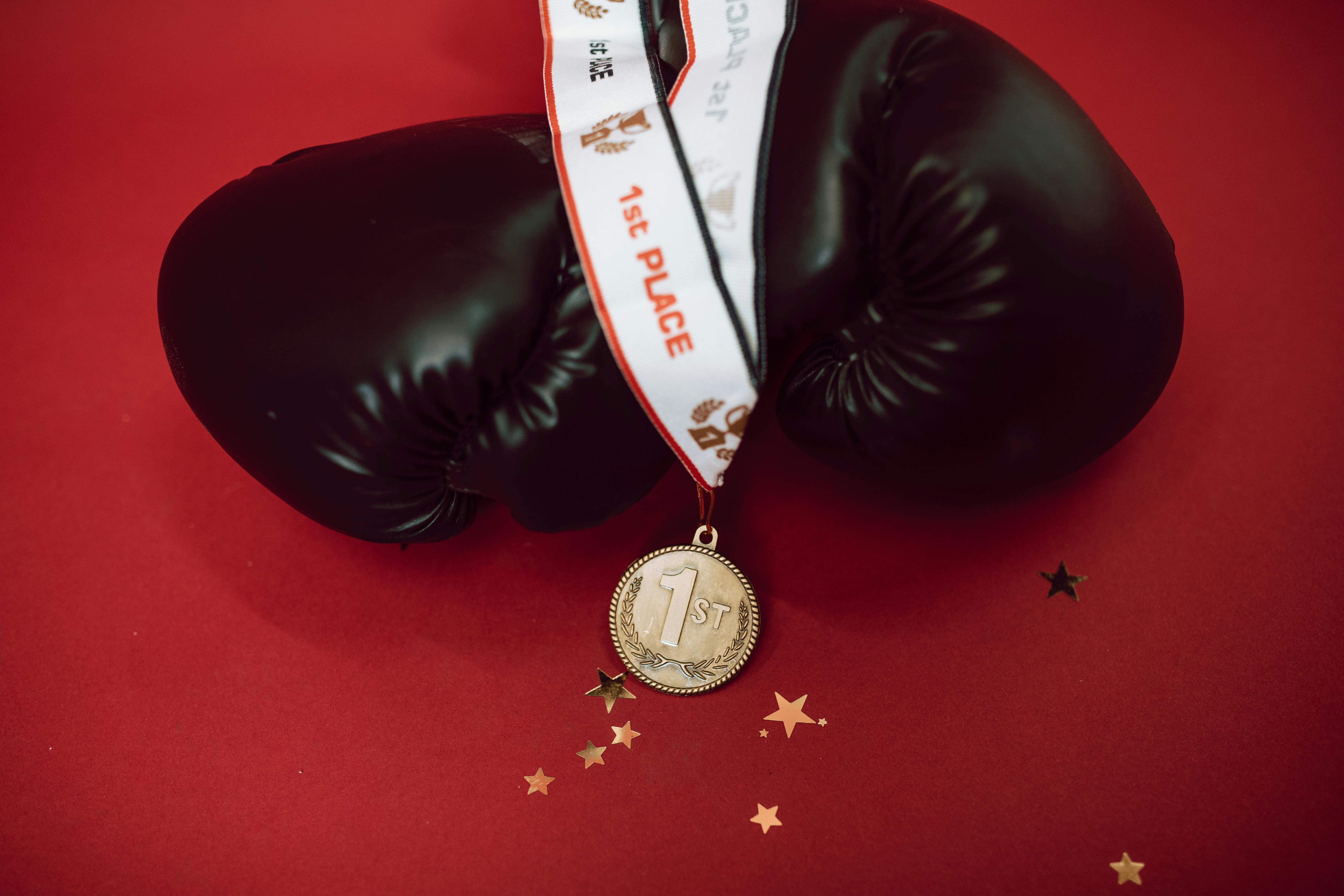 East Village Vs West Village – A Georgetown Rivalry
As one of the most storied neighborhoods in Washington, DC, Georgetown is frequently perceived by tourists as a majestic and prosperous area, home to legendary senators, congressmen, diplomats and flight attendants. Within the Beltway, however, there is a longstanding perception that Georgetown has two sides: the East Village (east of Wisconsin Avenue NW) and the area to the west. The popular idea is that the wealthy live in large estates in the East, while the less privileged live in the West Village. Some long-time residents scoff at this theory, pointing out that traffic and crime are bigger problems.
The east side of Georgetown offers the convenience of being within walking distance of Dupont Circle and Foggy Bottom, giving residents easier access to the subway. Despite movies like 1987's "No Way Out" with baddies chasing Kevin Costner down a Georgetown subway escalator, there is no subway stop in Georgetown. And it's true that the west side is full of Georgetown University students, who typically care less about maintaining their property. Yet each side boasts of its wealthy residents. Sense. John Kerr and Max Baucus have houses on the west side, the former senator. John Edwards recently sold his west side mansion. Famous journalists Ben Bradlee, Sally Quinn and Bob Woodward claim the East Side as their home. Prominent West Village properties include Halcyon House and Prospect House. In fact, some of the most historic homes of the federal period are located on N, O, and P, NW streets in the west. Not to be outdone, East Village features Evermay, luxurious Dumbarton Oaks, and Tudor Place.
The east side also features a number of smaller estates that were built for free blacks and slaves, a holdover from Georgetown's history as a thriving African-American community. Georgetown's history predates that of the capital city. The community was founded as a tobacco port by two men named George (perhaps heralding division) during the reign of George II. The actual city of George Town evolved over time and was incorporated into the District of Columbia after Maryland ceded the territory to help create the nation's capital city. In 1967, the neighborhood was declared a National Historic Landmark.
Regardless of the lighthearted squabble, residents agree that parking is always a challenge and finding a property under half a million dollars is an even bigger challenge these days.