Technology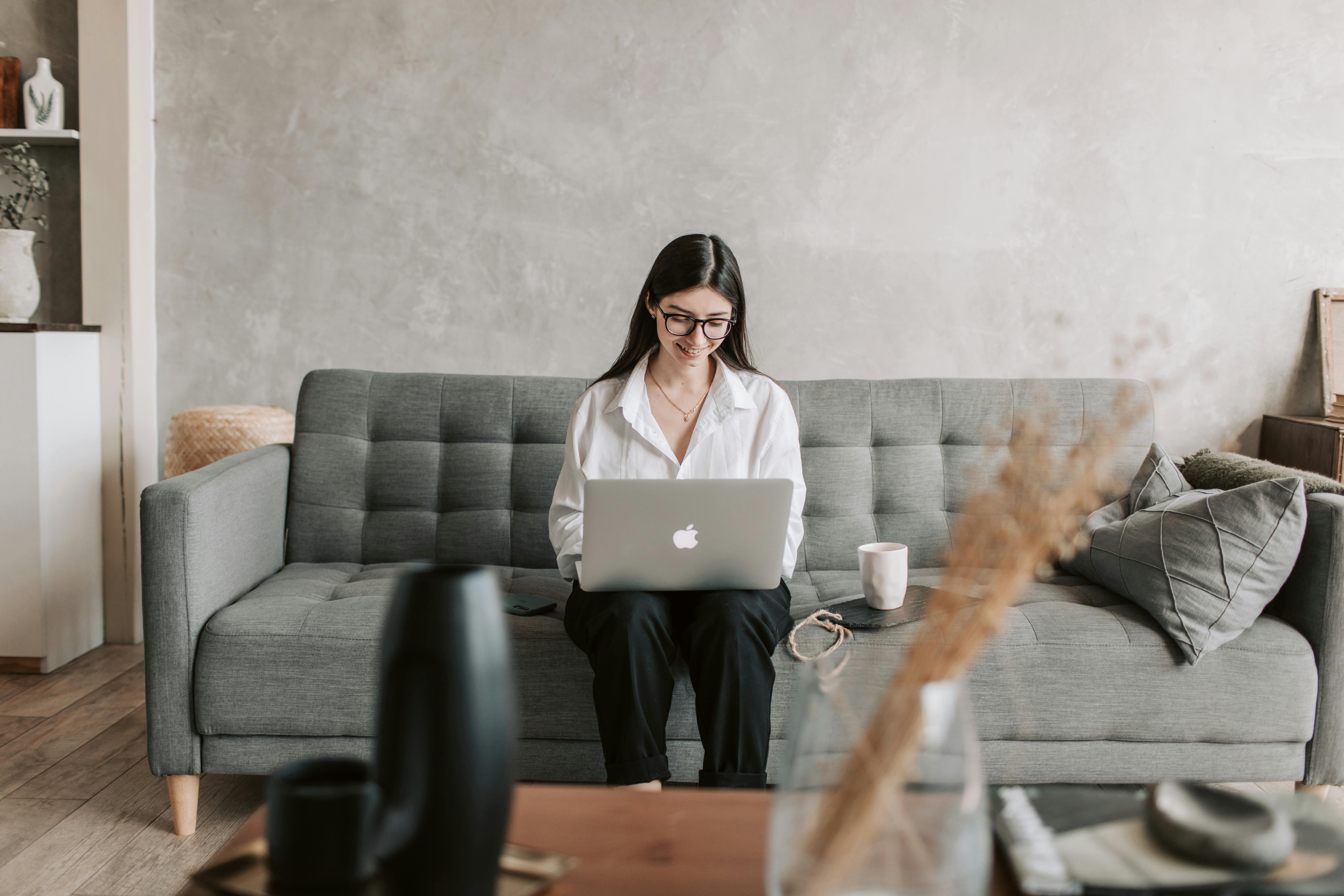 Digital Media Player Guide Review – Western Digital WD TV Live Network – Ready HD Media Player
If you're looking for more for your money, then Western Digital's WD TV Live Network Ready HD Media Player WDBAAN0000NBK-NESN has some of the best features and capabilities on the market. The WD TV live is a very popular digital media player and has been rated highly by its owners for its ease of use and functionality. WD TV Live added some key updates from the previous version of Western Digital, WD TV. This network-ready player provides up to 1080p TrueHD video playback and digital sound through the media player's optical output or HDMI output. One of the biggest improvements was the menu system for selecting your media.
Western Digital WD TV Live HD Network Ready
The WD TV Live Digital Media Player is a media streamer that allows you to stream your video, music, and photos to your HDTV and play your audio through your home theater system. This player does not come with an internal hard drive, but must be connected to a network or USB mass storage device that contains your multimedia files. The recommended storage drive is the Western Digital My Book Essential USB 2.0 External Desktop Hard Drive (1 terabyte -1TB model) which will provide ample space to store many movies, photos and music. As it comes from the manufacturer, the WD Live HD is a wired network ready media streamer. There is nothing to prevent you from using wireless technology also with a wireless USB key. A popular wireless adapter for WD TV Live is the Linksys Range Plus Compact Wireless USB Adapter that will allow you to connect to your existing home or business wireless network. Whether wired or wireless, this digital media player has its competition cut out. It is very similar to the Patriot Box Office HD and HDX1000 Network Media Tank, but it does not offer the function of adding your own internal hard drive to the media player. If this doesn't worry you, WD TV Live is truly a fantastic media player. It offers the latest and greatest, including true 1080p high definition via HDMI and Dolby Digital and DTS encoders. Here are the products, on WD TV Live:
Includes HDMI 1.3 port, compatible with True HD 1080p
Connect external hard drives directly or connect to your network to watch movies, photos and music
USB port for USB drives
Audio formats: MP3, WAV / PCM / LPCM, WMA, AAC, FLAC, MKA, AIF / AIFF, OGG, Dolby Digital, DTS
Video file formats: AVI (Xvid, AVC, MPEG1 / 2/4), MPG / MPEG, VOB, MKV (h.264, x.264, AVC, MPEG1 / 2/4, VC-1), TS / TP / M2T (MPEG1 / 2/4, AVC, VC-1), MP4 / MOV (MPEG4, h.264), M2TS, WMV9
Photo formats: JPEG, GIF, TIF / TIFF, BMP, PNG
Connections: Video: HDMI v1.3 (up to 1080p), Composite video output; Audio: S / PDIF optical digital audio, Other: 10/100 Ethernet.
Remote control included.