Tours Travel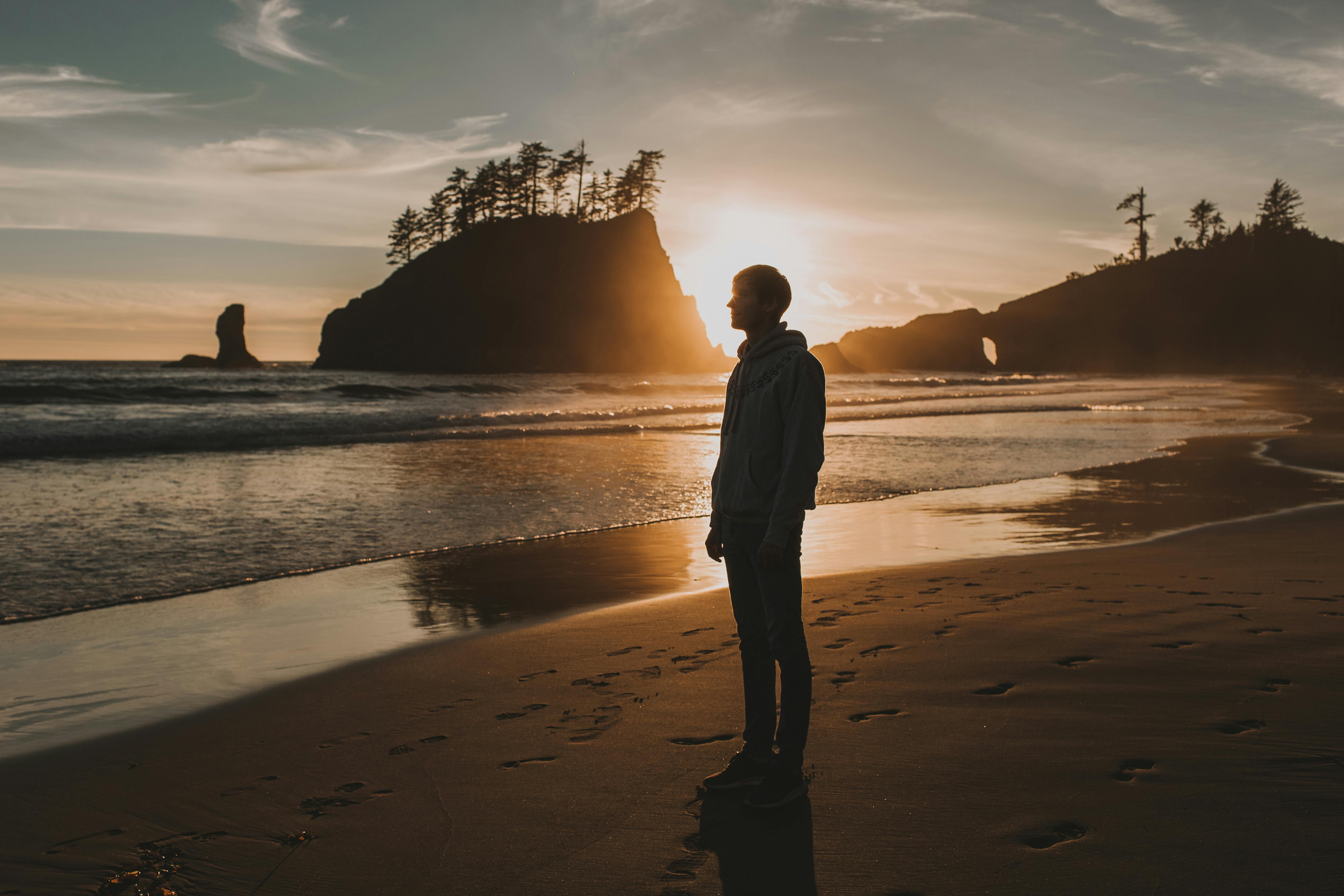 Chinese Vegetarian Recipes: How to Make Gong Li's Favorite Spinach Tofu in Raise the Red Lantern
There are many Chinese vegetarian recipes. This became even more popular after Gong Li's Raise the Red Lantern movie. In the film, Gong Li plays a 19-year-old girl who is forced to marry a much older rich man. The man already has 3 wives, so she Gong Li is wife number 4. At the table for the first time, she doesn't see anything that she can eat because she is a vegetarian. She tells the waiter that I don't eat meat, can you make me some tofu with spinach? Being the newest and favorite wife of hers, the maid obeys her request and prepares the dish just for her. Here is the recipe for Chinese-style spinach tofu. It takes about 15 minutes from start to finish.
This is a quick recipe, so get all the ingredients ready before you start.
1 pound of fresh spinach, wash and dry the spinach well. Remove tough stems.
1/2 pound firm tofu, cut into 1/2-inch cubes
2 tablespoons of peanut oil
1 tablespoon of rice wine
1 minced garlic clove
1/2 teaspoon salt
This dish is best made with a wok. Place the wok over medium high heat. When you see it start to smoke, add the peanut oil and minced garlic. Stir for a while, then add the spinach and salt and continue to stir for about 1 minute, until the spinach softens.
Then gently add the tofu and sprinkle with rice wine. Cook for about 1 minute more so the tofu can heat through. Serve immediately. This Chinese vegetarian recipe is enough for 6.