Lifestyle Fashion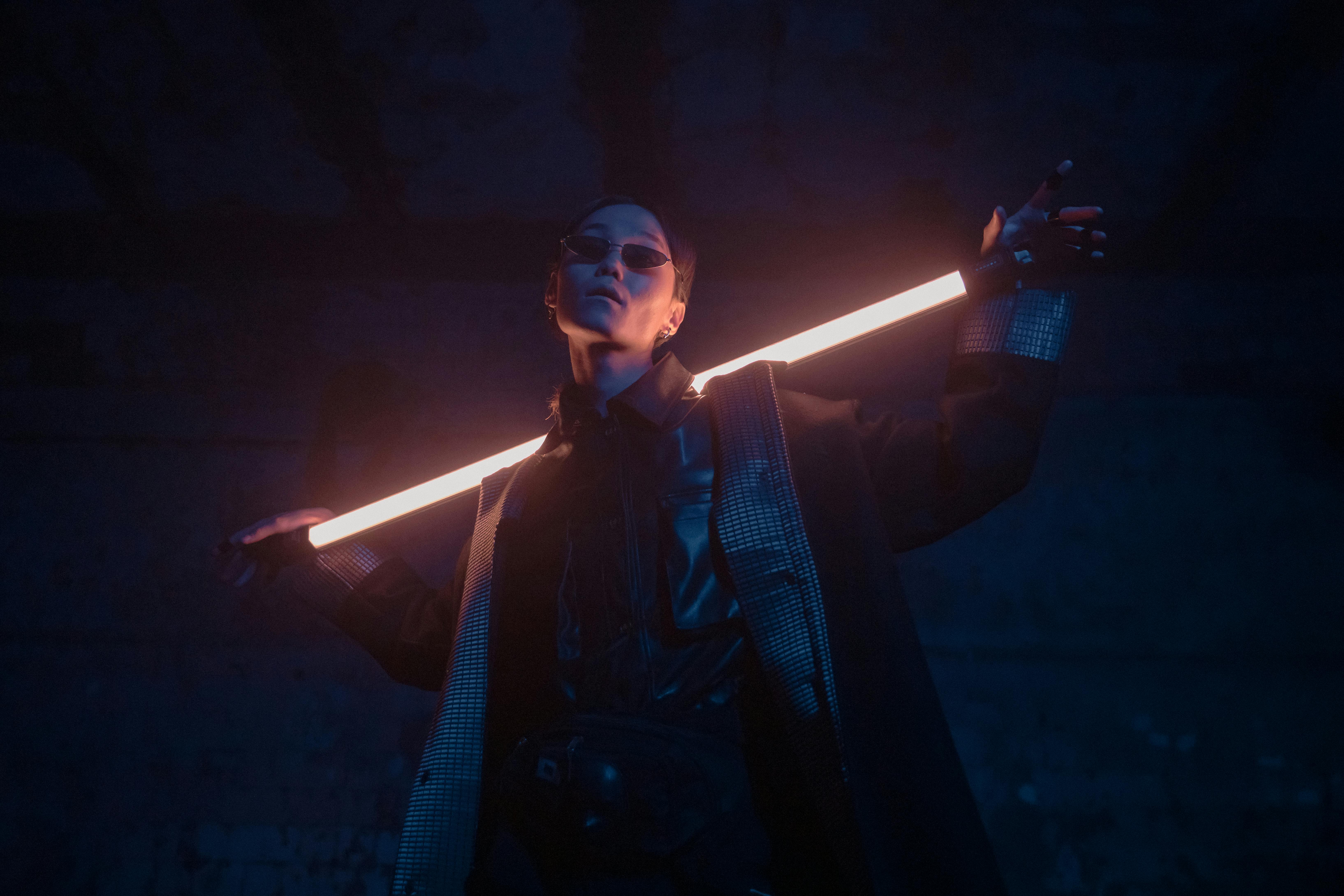 Belize – Melting Pot
The word "Belize" brings to mind images of incredibly clear turquoise waters with fabulous beaches, lush green jungles, along with impressive Mayan ruins. But this small nation is also proud of its diverse culture. Here one can find a unique mix of influences from various cultures and people from various parts of the world.
Rich diversity of culture
In the distant past, Belize witnessed many turf wars in which inhumane enslavement of people of various ethnicities took place. But this marred past gave birth to a country brimming with cultural diversity and a mixed population with diverse origins and roots from all over the world with only one longing for harmony and freedom.
Some of the ethnic and national groupings that complete the image of Belize are:
– Belizean Creole, a mixture of African and European origin
– Garífuna, mixture of African and Caribbean origin
– Mestizo, a mixture of Native American and European origin
– Mayan Mopan
– White, who comes from descendants of British and retired Americans.
– Arabs
– Asian of the Chinese, Taiwanese, Korean and Indian inhabitants.
– Continental Africa, especially inhabitants of Nigerian origin
All of these ethnic groups do their best to preserve their own ethnic divergence and distinctive uniqueness.
Music
The soothing and mesmerizing notes of Garifuna music are a part of every festive occasion in Belize. The sound of Garífuna music is quite similar to Afro-Caribbean. There are other more popular melodic variants, known as Paranda and Brukdown, which locals love to sing along to.
In addition to folk music, modern styles of music such as rap, hip-hop, heavy metal, and rock are also popular among young people. To get a taste of local music, you should definitely plan a visit to local nightclubs where Belizean and international artists can be heard.
Art
Without the mention of drama and acting, the description of Belizean culture is incomplete. Throughout the year, there are a number of plays presented at the Bliss Center for the Performing Arts and the George Price Center. The true culture of Belize can be seen through the authentic oil and water paintings, color prints, and handicrafts on display at the Fine Arts Gallery. These talents from local Belizean artists portray the lives of the Garifuna, Creole, and ancient Mayans.
Kitchen room
Belizean cuisine is a cultural smorgasbord, as it is as varied and rich as the various cultures that together make up Belize. Their way of cooking is quite similar to that of the United Kingdom, the United States, Mexico and the Caribbean. Rice and beans play a very dominant role in almost every meal, be it breakfast or dinner. While most foods are complemented by chicken, pork, beef, fish, or vegetables, it's the coconut milk and fried plantains that add a tropical flavor to any dish. Many of the luxury resorts in Belize offer these famous foods such as tamales, panades, meat pies, escabeche, chirmole and garnaches on their menus.
Really, this small Central American country of Belize is the most unique and fascinating place to visit. And from a tourist point of view, this small country has world-class facilities. There are many well-known hotels and all-inclusive resorts in Belize to make your trip a memorable one.
To get the best deal on your vacation, it's best to follow the expert advice of a reputable travel planner, so you can enjoy a stress-free vacation with your family or friends. From reserving your rooms to selecting good Belize all-inclusive resorts and planning a trip to any of the popular destinations, they will do everything they can to make your Belize vacation a memorable one.
American, Continental, US Air, Delta and Taca Airlines have daily flights out of Belize of approximately two hours from various US cities to the islands of Belize.
With its favorable climate, any time of the year is a good time to plan your next Belize vacation.