Tours Travel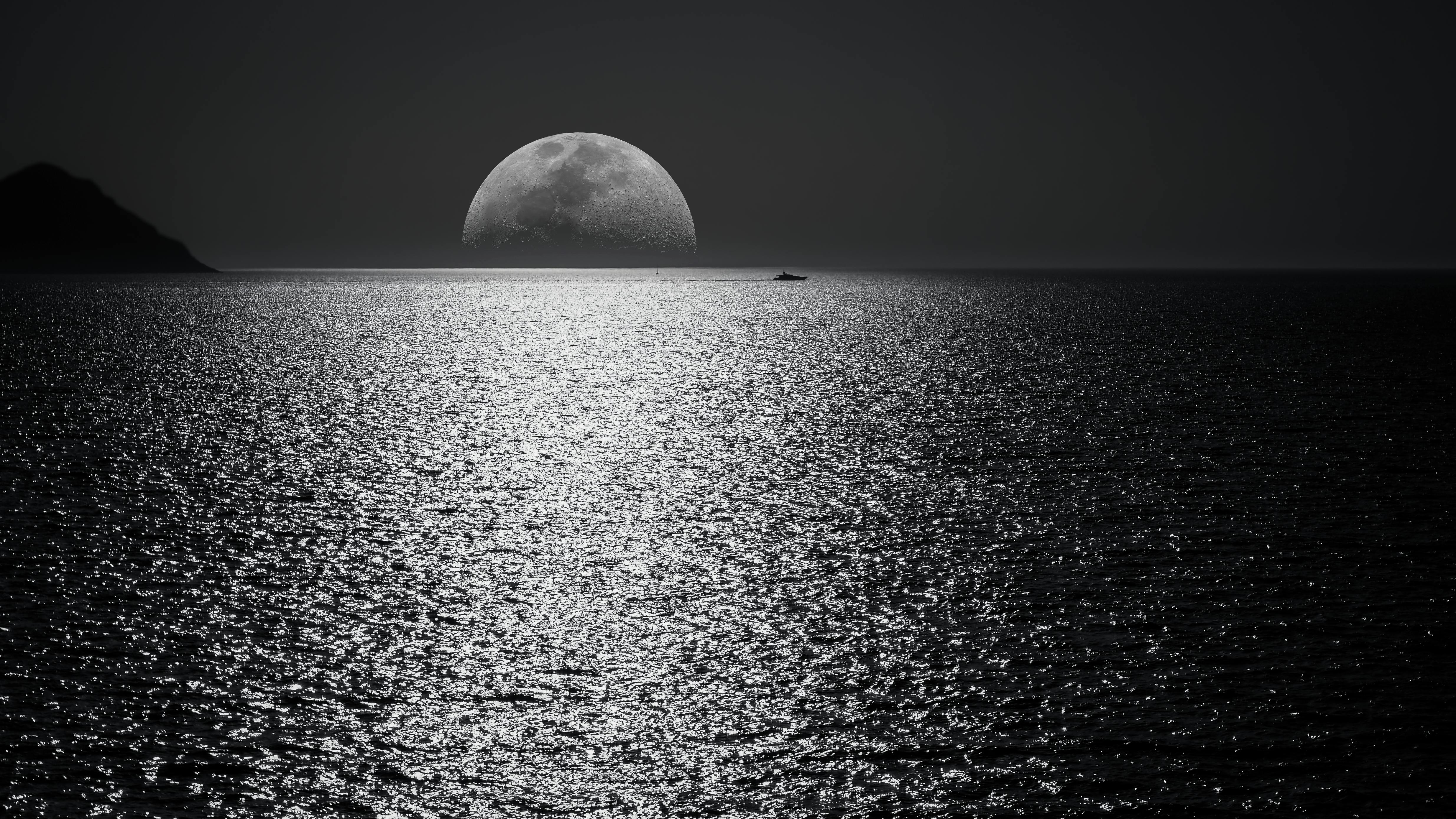 A Day in Dublin: Shopping Through American Eyes
While Kinsale is on the southern coast of Ireland, a train trip can take you to Dublin for a day of sightseeing or shopping, then an easy drive back to Cork and the short drive back to Kinsale will complete your day. Alternatively, Dublin can be the place where you enter or leave the country and then we recommend a day of sightseeing (covered in another article) with shopping interspersed. If you are coming from Cork and want to stay late, we recommend spending the night at the Ashling hotel, which is right next to the train station. It helps us to come by train, leave our gear for the night at the hotel when we check in, then enjoy, eat and drink as long as we want, to catch the train back the next morning.
So where would you like to buy? Of course, all the guidebooks will inform the visitor about Grafton Street, but we find it uninteresting: more typical chain stores suitable for young people and girls than full of interesting shops. Instead, we suggest the following three alternatives:
Dun laoghaire (pronounced Dun Leary) offers a large open-air seaside market on Sunday afternoons. To get there, take the Dart (train) from Pearse St. near Merrion St / Square in Dublin city center. Take the train towards Malahide for about 15 minutes and once you get off at the Dun Laoghaire stop, turn left to exit the station and continue along the sea for about five minutes on foot until you see the park of the people to the right. The market is traditionally a farmers market that also attracts local artisans like the famous Irish potter Colm De Ris.
Pedestrian mall on Mary Street
Mary Street is north of the River Liffey and is home to the Irish department store Arnotts and Marks and Spensers (M&S). We find it a great mix of old and new versions of Irish shopping opportunities and a blessed relief from the ubiquitous gated mall (although several small shopping centers line the pedestrianized street). If you love to play, like we do, look for Gamester on Strand Street, south of Mary St. Finally, if you need a break and want to get your creative side involved, a stop at the Leprechaun museum will be exciting. Be sure to grab your camera and capture pictures of yourself and your family atop the oversized furniture, giving you a chance to get a feel for what it's like to be the size of a leprechaun.
Dundrum Shopping Center
The Dundrum Shopping Center is at the Balally stop of the Laus (pronounced Lewis) tram heading south of the city and is easily accessible from the west side of St. Stephens Green. Nine stops will take you to one of the largest shopping centers in Europe, full of multinational, Irish and European stores. If you want a mix that includes the latest from traditional multinational chain stores, this is the place – offering miles of indoor and outdoor ramps between buildings.
Wherever and however you shop in Ireland, you are sure to find helpful staff, a happy atmosphere and a great experience. Happy hunting!